Client Journey
Your Time With Us
The Bloom Clinic understands that looking and feeling great often go hand in hand and they recognise that although non-surgical cosmetic treatments enhance the exterior for that big boost of confidence, complete happiness comes from within. At The Bloom Clinic they take a unique approach to self-improvement both inside and out.
Book a Consultation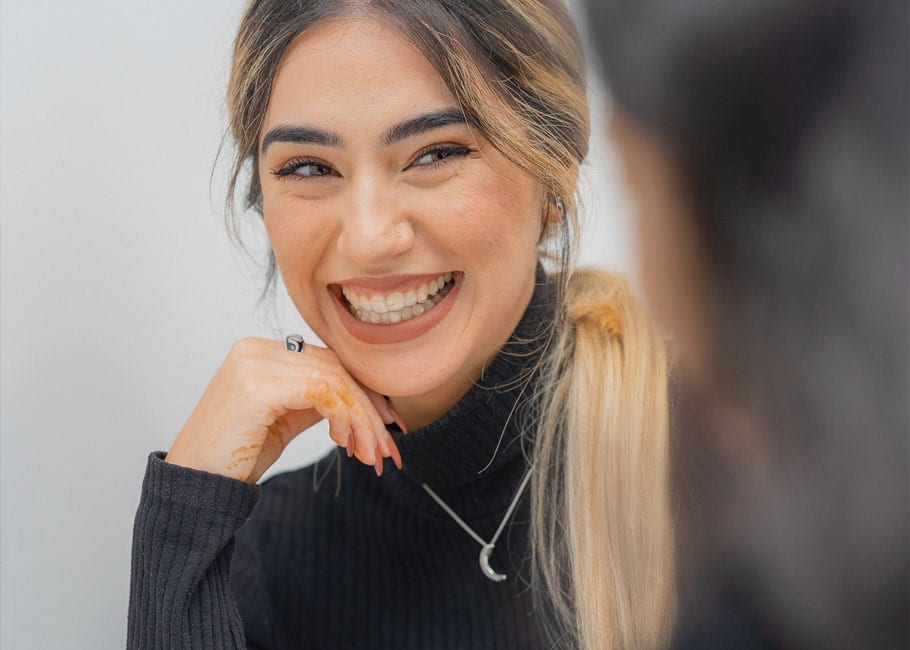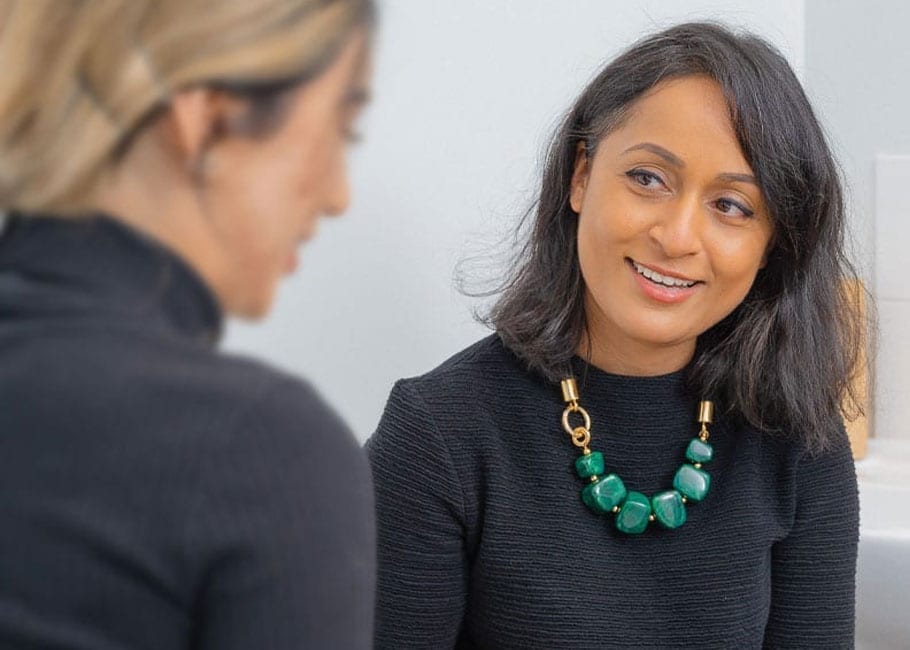 Client Journey
Your Consultation
As part of its commitment to ensuring a great client experience, The Bloom Clinic sets up its appointment slots to ensure there is no wait time for clients when they arrive. As soon as you arrive to the clinic, Dr Nandi will personally make you feel welcome and take you to the consultation area.
Before any treatment is undertaken, a thorough pre-treatment consultation will be carried out. During this time, Dr Nandi will discuss your concerns in detail, whether they are physical that you wish to improve or enhance, or the aspects of your life where you can make improvements to feel better inside. Be it money, work, relationships, family life or wanting a healthier lifestyle, The Bloom Clinic can put you in touch with the right professional to help with these concerns, ensuring a more holistic approach. If you are a new client, Dr Nandi likes to offer you at least an hour on this part of the journey as it is important she gets to know you as a person and not just as a client.
An open approach to understanding your individual needs will enable Dr Nandi to recommend and put together a plan that aims to improve your whole wellbeing; both physical and emotional.
Client Journey
Your Treatment
On the day of your treatment, upon arrival you can take some time to absorb the comfortable surroundings and relax in the waiting area before going through to have your treatment.
All of The Bloom Clinic's clients are the central focus of every part of the treatment journey, tailoring the treatment solution to the person, recognising that there is not a 'one size fits all' approach to aesthetics.
View all Treatments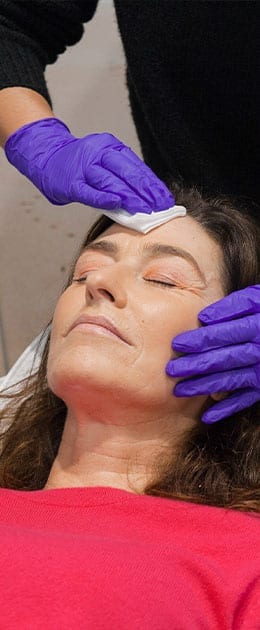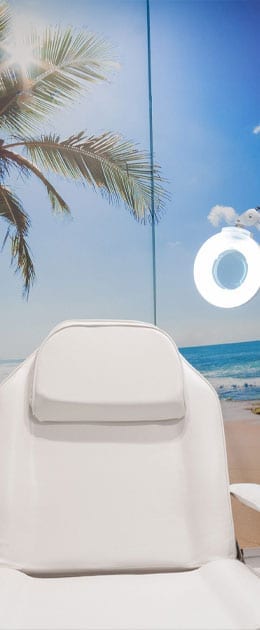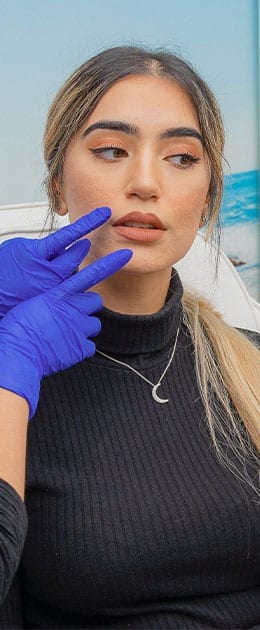 Ensuring you are completely at ease; your treatment will begin. During your time with Dr Nandi, patient safety is at the forefront of her mind while she endeavours to use the highest quality products and the safest techniques to help bring about your desired aesthetic outcome. She will make sure that you are tended to with the greatest of care so that when your treatment is complete, you will leave the clinic looking and feeling great.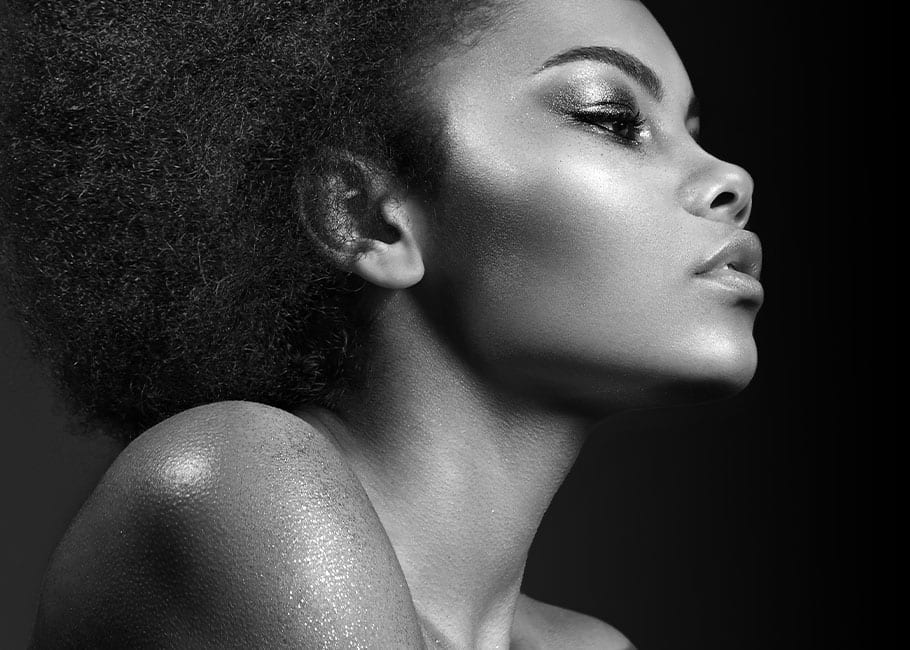 Client Journey
Aftercare
Your appointment doesn't end when your treatment does. Dr Nandi is wholly committed to your needs and is available any time to answer any queries or concerns, offering any further support you may require. The longevity of you feeling great is something that The Bloom Clinic holds dear.
This is why Dr Nandi will always follow up with you in the days and weeks that follow your treatment to ensure your welfare and monitor the outcome of your results.