About
About the Clinic
Whether you are looking to pop in for a quick bit of rejuvenation or a treatment that requires a little more time, this easily accessible location puts The Bloom Clinic within easy reach for everyone looking for the luxury and appeal that is synonymous with London.
The Bloom Clinic offers personalised aesthetic treatments that address a wide range of cosmetic concerns. Dr Rita Nandi is proud to combine her ethics and skill through only offering scientifically backed treatments and highly regarded brands to provide high quality, personalised results for your personal goals. Each treatment, technique and product are carefully selected to suit your individual needs and is carried out with precision and care.
Each treatment, technique and product is carefully selected to suit your individual needs and is carried out with the utmost precision and care.
About
Our Ethos
As well as helping to improve a person's physical appearance, The Bloom Clinic works alongside a team of professionals, including mindset coaches, nutrition and exercise experts in order to provide a holistic approach to achieving complete inner and outer wellness.
The Bloom Clinic believes that there are many aspects to feeling good. Looking your physical best can often enhance your mood and confidence, which can then have a positive knock-on effect on all other areas of your life. The Bloom Clinic can ensure your natural beauty radiates from within, through treatments carried out by Dr Nandi's talented hand.
However, The Bloom Clinic believes it is not just about enhancing what the exterior shows, but also about how we invest in our physical health and thought processes which can heavily influence our day-to-day lives. Through exercise and eating the right nutrition, we can achieve our health and physique goals. Through the right mindset, we can unleash our full potential.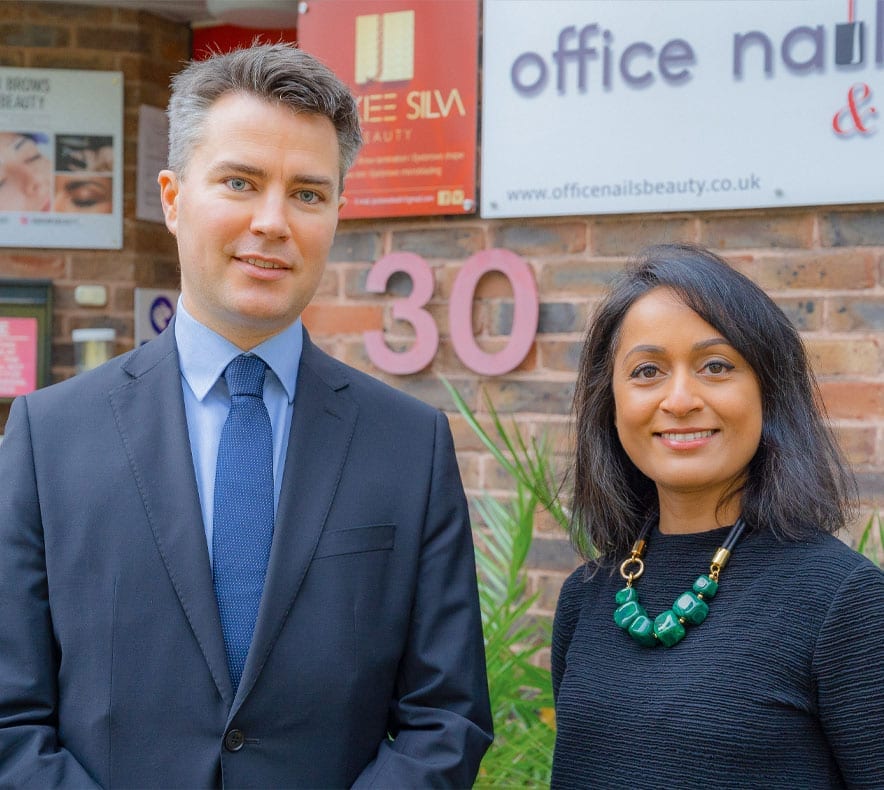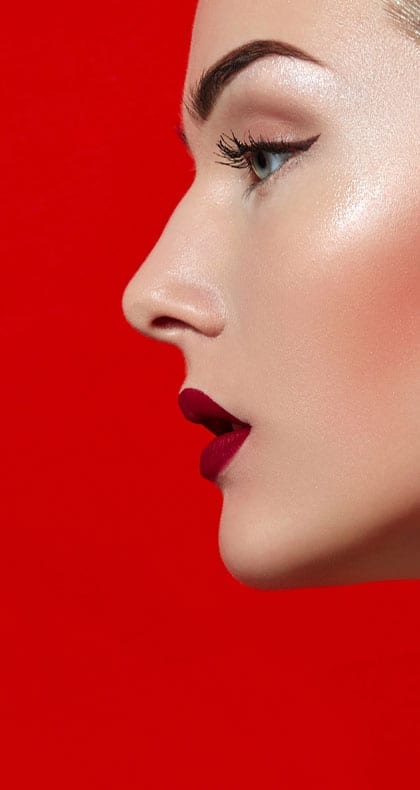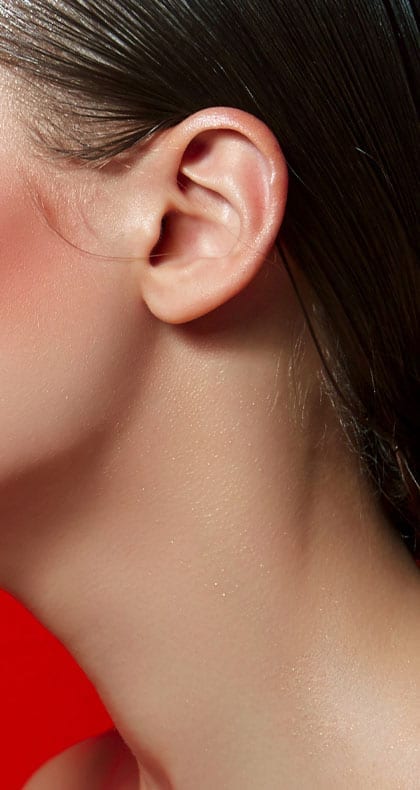 Dr Nandi is proud that The Bloom Clinic's approach is to produce results that are carefully considered and individualised as opposed to a cookie-cutter style of aesthetic enhancements. Her aim is to empower her clients to be the best version of themselves through natural but noticeable enhancements that maintain their individual characteristics, so they can live their lives to the fullest with renewed confidence. They aim to price their treatments affordably as they do not believe that clients should be financially penalised if they wish to undergo aesthetic treatments by a medically trained professional.
As an NHS doctor of 13 years, with 5 years in General Practice, Dr Nandi ensures The Bloom Clinic delivers a totally different experience than the usual quick appointment slot and rapid patient turn around. Dr Nandi dedicates a lot of time to each of her clients making sure she places them in the centre of the consultation to fully understand their needs and ensuring every step of their aesthetics and wellness journey is a special one.
Dr Nandi says "A visit to The Bloom Clinic doesn't just create a new look, it works to create a good feeling too. We work with your unique features and enhance the natural beauty that already exists to create a natural but noticeable result".