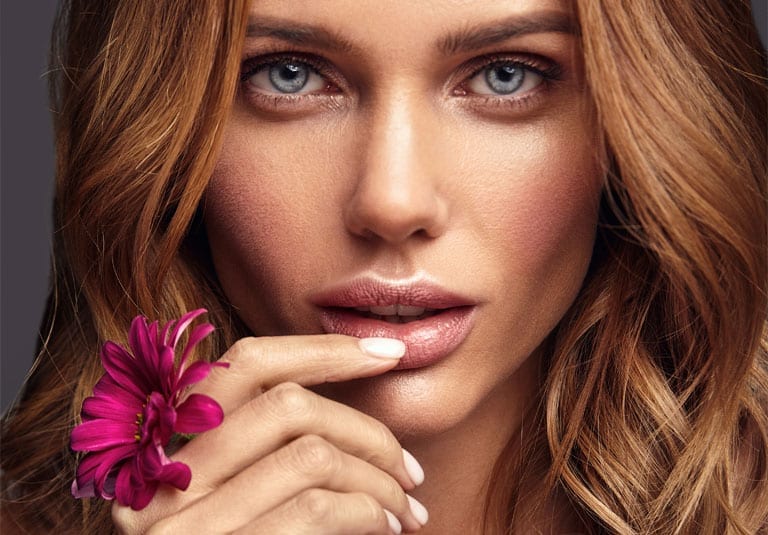 Aesthetics seems to be an industry that is an ever-growing trend as more and more people want to take advantage of the latest modern technologies in order to maintain a radiant appearance that also holds on to our youthful looks.
With the rise in aesthetic clinics popping up all over the country and their many different treatments on offer, it can often be difficult to try and find the perfect treatment for you that produces the look you are wanting to achieve. Different clinics trust in different products and procedures which will often promise to produce the same outcome. So, which ones do you choose?
Dr Nandi is often asked if she does Profhilo. Although this is a popular treatment that many clinics have available, The Bloom Clinic has chosen to use Redensity 1 and Sunekos. But why?
All three of these injectable procedures are designed to give the skin a boost and can produce amazing results for restoring a youthful look. Each of their special formulations can effectively treat a variety of ageing-related concerns, including: skin laxity, lines and wrinkles, dull / dry skin, thinning skin and loose skin.
PROFHILO is a fantastic, injectable skin booster largely consisting of hyaluronic acid, a natural hydrator, that works to increase hydration within the skin. It also helps boost elastin and collagen production. It can be used on areas including: lower face, hands, neck, décolletage, knees and stomach.
It cannot be used on the forehead and as it has a gel-like consistency, it can cause the rare complication of a blocked vessel/vascular occlusion.
Whilst Profhilo is an effective hydrator, REDENSITY 1 and SUNEKOS work to prevent as well as improve signs of ageing; reducing the chance of premature ageing as they restore skin density and help with maintaining a glowing complexion.
They can be used all over the face as a full-facial treatment, unlike Profhilo. Sunekos contains amino acids as well as hyaluronic acid and these amino acids are responsible for stimulating skin cells to produce more collagen and elastin – our building blocks that help to give our skin its structure, firmness and elasticity.
Redensity 1 not only contains hyaluronic acid and amino acids but also contains three types of antioxidants, two minerals (zinc and copper) and vitamin B6 which are vital for the optimal health of skin cells.
Offering long-lasting results with minimal side effects, a recommended course of treatments can produce optimum results for the face, neck, décolletage and hands.
The Bloom Clinic uses Redensity 1 and Sunekos to improve the look of ageing skin. As well as all over the face, they can be used on the hands, neck and décolletage.
Although all three treatments require a course of sessions for optimum results, they can produce amazing results after just one procedure. As well as hyaluronic acid, Redensity 1 and Sunekos include a variety of key ingredients, working to repair the skin whilst also improving its hydration.
They are two fantastic treatments that help to prevent premature ageing, offering a great preventative solution, as well as helping to replenish tired-looking skin and restoring a youthful glow. Redensity 1 and Sunekos can produce great results with minimal side effects or risks.
A consultation with Dr Nandi can help you make the right choice for great skin.
Back to blog